kci is a niche service company that designs, develops, tests, manufactures, markets and implements core and customized industrial cleaning products and technology.
Our Story
Founded in 1997 under the guiding principals and priority business model of "God, Family, Team & Me," we cultivate a family environment made up of individuals that want the place they work to reflect their personal values. Our culture encompasses our faith, values and visions.

We know our products are great because we make theme ourselves! Our team's reputation and dedication to providing products and services are well known as the best quality and value in our market for industrial cleaning.
The Dream Team
Our team is highly trained, expertly crafted with over 100 years of combined knowledge and years and years of kleaning, performing and problem solving experience.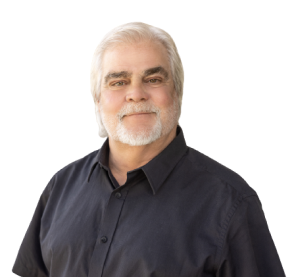 Robby Burdge
CEO / Cultural Excellence Officer , President
The only thing Robby likes more than the hard to find Zagnut candy bar is the fast-paced constant creation of the dynamic company's culture and brand.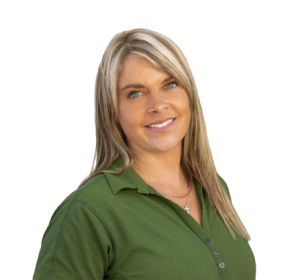 Casey Burdge Staudt
CEO-IT, Cultural Excellence Office - In Training
Highly energized, social butterfly, "workout –oholic," wanna be chef and music junkie – she loves and lives for food, music, fitness & people!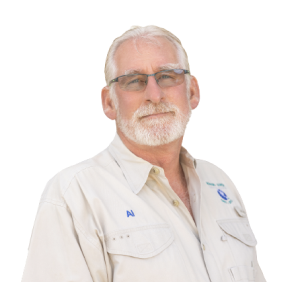 Al may be from New York and sound like he is from Louisiana, but he is a Texas man! He loves to give lengthy explanations, even when he could do it in 3 words.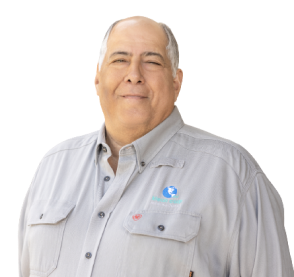 Mike Cavazos
EH&S Director/Training Director
Mike is always thinking about safety. He can't imagine his life without it.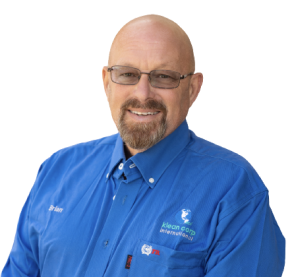 Brian Fiew
Director of Engineering
A problem solver at heart that enjoys adding efficiency to any project.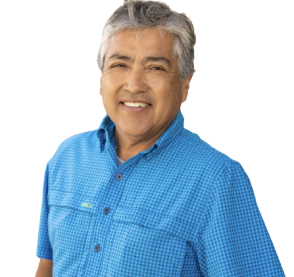 Edward Rodriguez
Gatekeeper
The Gatekeeper whose middle name is dedication. Nothing goes in or out without Ed's stamp of approval. He is a tough but gentle cookie who is actually good at golf and loves to travel and explore. No matter the situation, everyone wants Ed on their team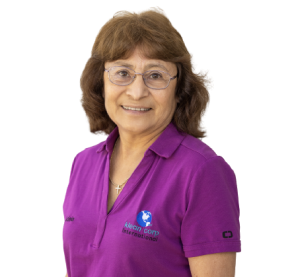 Adela Bump
Administrative assistant
Don't let her tiny size fool you; she is a firecracker giant in disguise.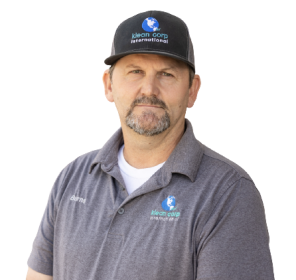 Chris Burns
Project Lead Manager
A whirlwind of energy with laser like focus on exceeding customer requirements. Dedicated to always being the "go to guy". He is father to two daughters he worships, and rumor has it he looks quite dapper at little girls tea parties, make-up included.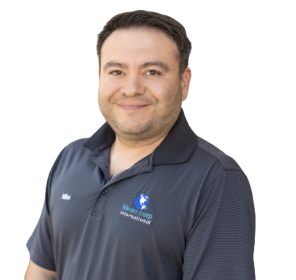 Mike Ochoa
Project Lead Manager
He's calm, he's cool, he's a sports car enthusiast, a video game junkie and when it comes to music, Christian or country he is singing along, Mr Calm, Mr Cool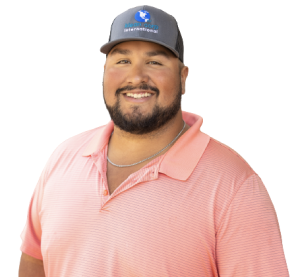 Robby Medrano
West Texas Project Lead Manager
A Girl Dad no doubt!! He has two 2 cuties. Robby loves to play a "slice" of golf but nothing an eraser and golf card can't perfect. He is a barbeque champion of champions who expertly leads the kci West Texas team.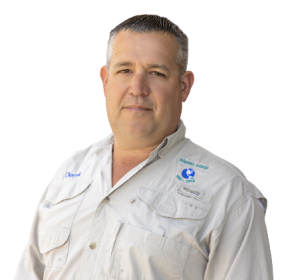 Derek Rouse
Project Lead Manager
When he's not grinding here at kci you can find him laying grass or riding on his "sexy" green tractor. We are still trying to figure out if he loves his ranch, ranch dressing or Kenny Chesney better.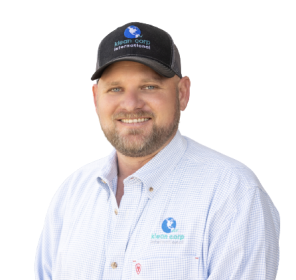 Glen Marek
Project Lead Manager
A Houston Astro's fanatic, a secret culinary chef at " Casa de Glen" and he even makes his own homemade pasta. He is a methodical thinker and your go to Master Mind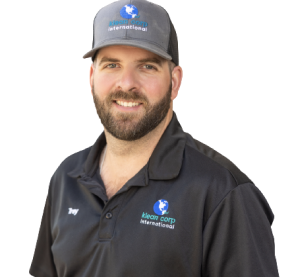 Trey Neel
Project Lead Manager
Mr. Astute and consistent. He Loves playing "at" golf, the Cowboys and winning at fantasy football but nothing excites him more than spoiling his daughter Charly.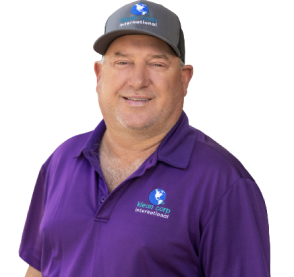 Tim Ripple
Project Lead Manager
He's Mr. " Here we go" let's "get ur done" When he not bragging about his technology, fishing, cooking or barbeque skills (his beans are the worlds best!) he is honing his dancing talent with his version of the "frog hop" you gotta see it to believe it !!!