kci is a niche service company that designs, develops, tests, manufactures, markets and implements core and customized industrial cleaning products and technology.
Our Story
Founded in 1997 under the guiding principals and priority business model of "God, Family, Team & Me," we cultivate a family environment made up of individuals that want the place they work to reflect their personal values. Our culture encompasses our faith, values and visions.

We know our products are great because we make them ourselves! Our team's reputation and dedication to providing products and services are well known as the best quality and value in our market for industrial cleaning.
kci Academy
All kci team members go through our training programs that touch all of our industries and processes as well as chemistry and core products. This means we all share the same core knowledge base. If your on the kci team, you're trained to do any process in any industry; whether it's Oil & Gas, Petro, or Power.
Brain Power = 80+hr/yr
Anatomy of a kci Superhero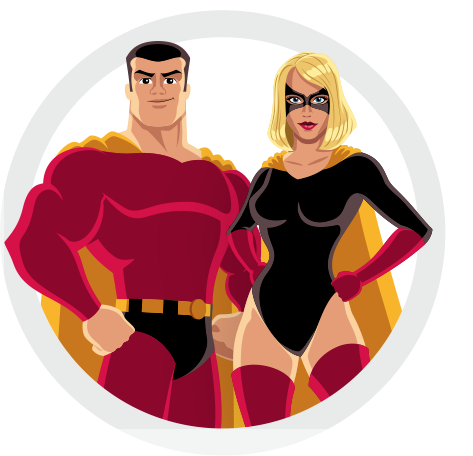 Our Values & Principles
God Family Team & Me ®
Faith, families, clients, communities
Integrity, knowledge, leadership
Servancy, servancy, servancy, accountability
Deliberate, dedicated, passionate
Ourselves
The WOW! Factor
100% Positive customer perception
Total risk mitigation
Accurate, on time, all the time
Continually improve…period!
Fun, fun, fun!!!